Youth Summer Camp in the USA
Youth Summer Camp in the USA
The Wesley Zaidan sends high school students from Japan to the camp for high school students that has been held for over 40 years by the National Japanese American United Methodist Caucus in the United States every year.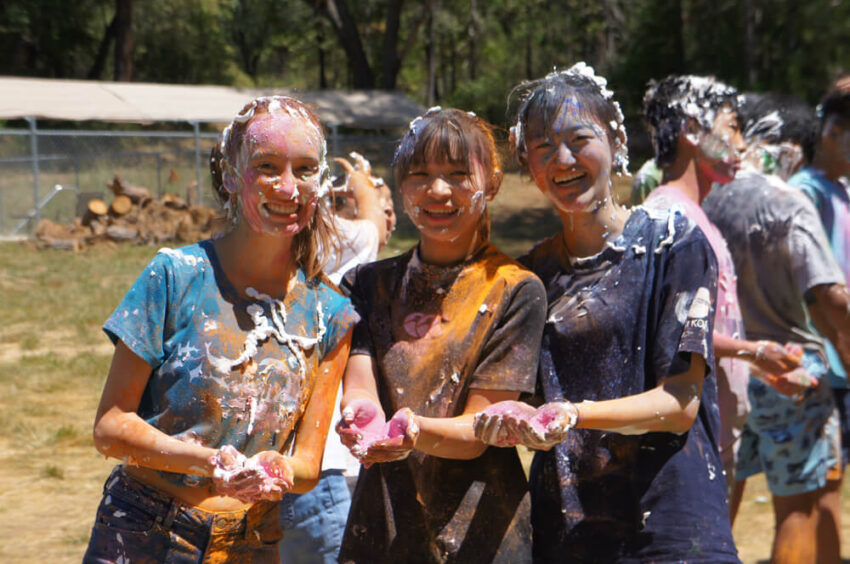 Each year, this camp is used primarily as a place for young people in Asian American churches or the community to be encouraged, meet lifelong friends, and grow as a person who lives for God in a family-like atmosphere.
The camp was started by pastors of Japanese American United Methodist churches who knew that Asian American youth were having a harder time living in American society than they are today (due to their unique traditions, culture, family values, and discrimination).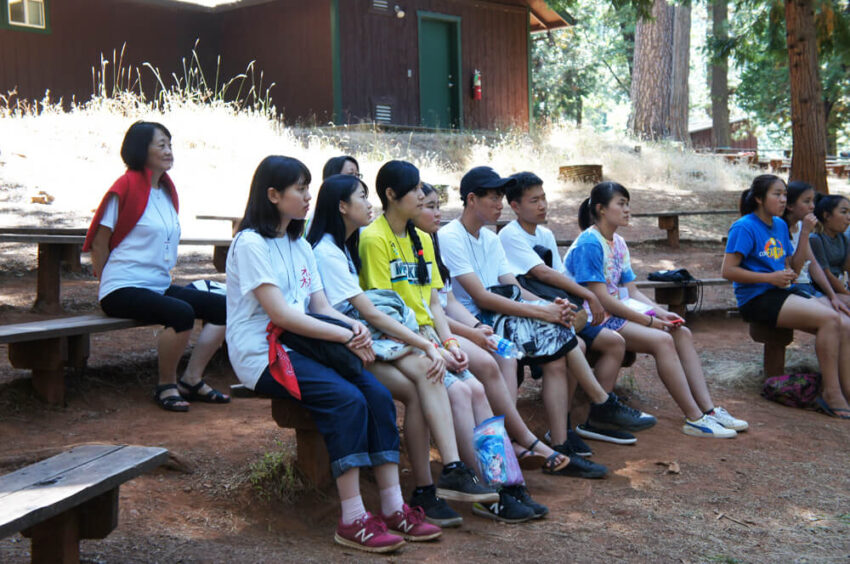 Each year, a camp theme on social justice issues that are relevant to Asian American heritage, culture, and youth is established to encourage participants to reflect on and take pride in their spiritual, cultural, and ethnic identity.
The week-long camp is packed with a variety of programs that include play, learning, and worship from the time you wake up until the time you go to bed. Participants from Japan have the opportunity to reflect on their identity and faith as they spend time with young people of their own age living in the multi-ethnic nation of the United States.
Previous seminars
【Voice of Participants】
【Staff Report】