Social Justice Seminar
The Social Justice Seminar has been held for young women (from university-age up to the age of 30) in Japan, Korea, and the United States with the aim of empowering women, developing leadership of women with an international perspective, and developing human resources who raise interest in social issues and international issues, think about social issues from a global and community perspective and serve to solve them. We have decided on a theme of social issues for each seminar and have planned and implemented the seminars together with partner organizations. The seminars have been held for about a week in New York, the United States and Tokyo, Japan. Participants deepen their understanding of international frameworks, local community initiatives, and gender perspectives related to the social issue which is the year's theme through workshops, lectures, group discussions, and field trips from multiple perspectives.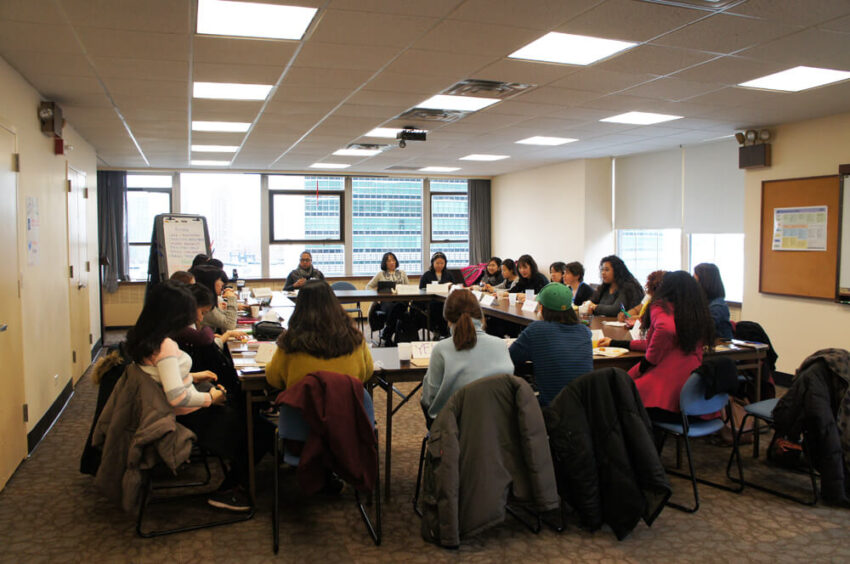 Participants from Japan are given a pre-assignment, and required to take a pre-training in preparation for the pre-assignment.
In addition, the seminar is conducted entirely in English, providing a good opportunity to practice communication in English.
List of the themes we have covered in the past
Human Trafficking
Climate Justice
Violence against Women