In 2020, the Wesley Zaidan celebrated its 10th anniversary. Through our public service activities over the past decade, we have learned the importance of developing the next generation leaders who will work to solve social issues in the local communities of Japan and even in various fields and levels of the world. This time, the redevelopment of the newly donated missionary housing site will create a new fund for public service activities. Therefore, in memory of the legacy of missionaries who have worked for the development of education and welfare in Japan and other parts of Asia, we established the Wesley Legacy Fund to be used for development of global leaders who will live and serve with people of Asian neighboring countries and people of the world.
The seeds that the missionaries have prayerfully sown in the land of Japan have grown over the years. It is our hope that this fund will be used to help this tree grow even larger and bear fruit to share love and hope.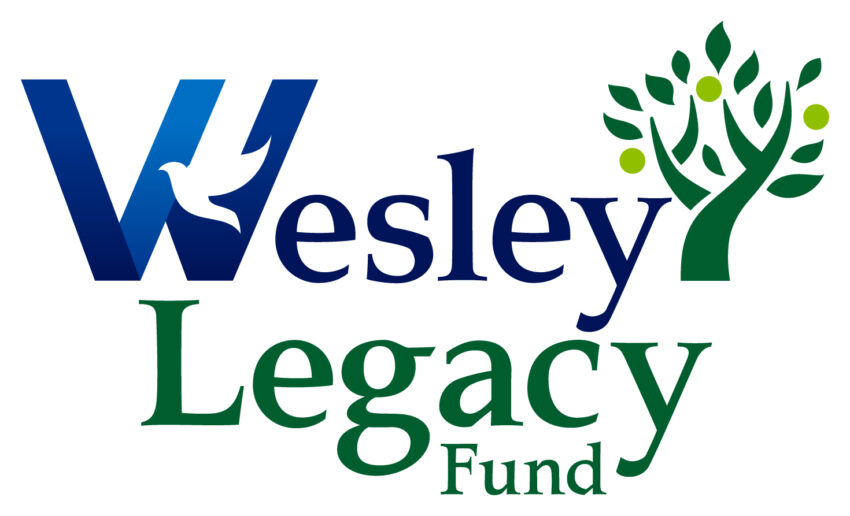 Wesley Legacy Fund logo expresses our prayer that the seeds sown by missionaries will grow as large trees and bear abundant fruits of love and hope.