Women's Empowerment Seminar
Women's Empowerment Seminar
We plan and implement domestic lectures and seminars related to women's empowerment, which is one of the missions of the Wesley Foundation. The Women's Empowerment Seminar aims to develop women's leadership who can actively address peace and human rights issues that are important in a diverse international society.
List of seminars we have held in the past
"Women's Empowerment Forum" 2016
Over the course of two days, through the lectures of seven persons dispatched to CSW (Commission of Status for Women) and UMW (United Methodist Women) Parallel Sessions with the support of the Wesley Foundation, we held a forum to get people to know more about what CSW is, how issues faced by women are discussed around the world, and how the dispatched persons continue grassroots activities using their experience.
"Serial Seminars on Women's Empowerment: Learning Women's Way of Life from Little Women"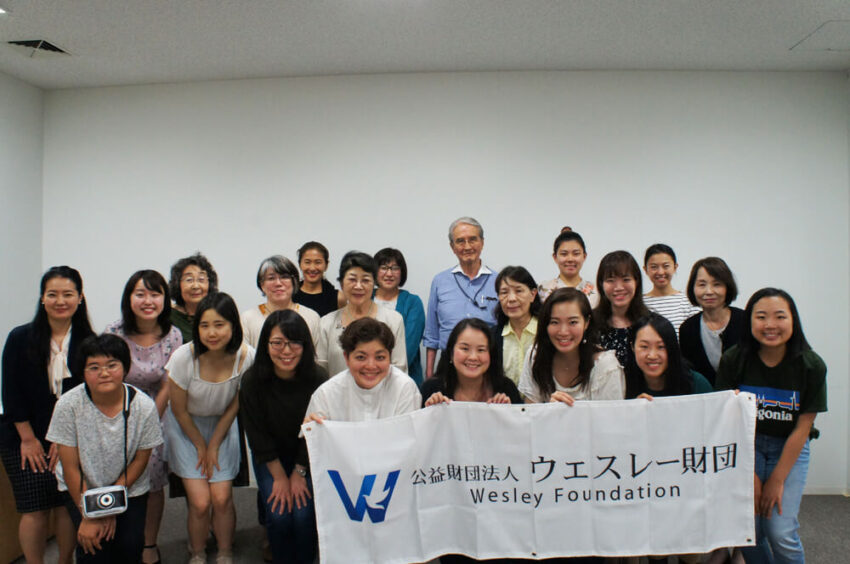 The 1st: Original Story, Author, and Values of "Little Women"
The seminar was held to learn from the lecturer about the original story of Little Woman, the life of the author, and the background of the story, and the implications for those of us who live in modern societies.
The 2nd: "Musical Little Women Tells Us about Women's Way of Life"
Two lecturers who were involved in the production of the musical Little Women spoke about their thoughts on the production of the musical, how women can build their careers, and the rewards of their work.