Introducing our New Staff member
Introducing our new staff member responsible for  Accounting and Finance at Wesley Zaidan since November 2022!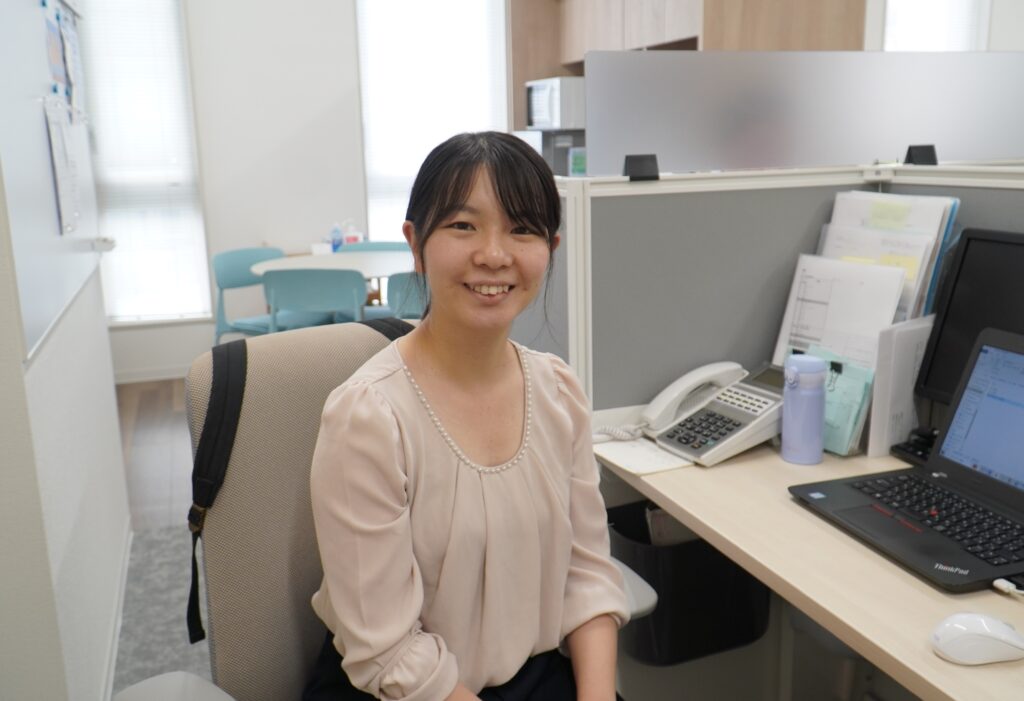 I am Megumi Watanabe, recently started working as an accounting staff member in November.
During my university era, I wanted to work in a field related to international cooperation, and therefore I joined a seminar focused on addressing poverty and conflict issues in Africa. However, after graduating, I found myself in a private company, despite my initial aspirations to work in a field related to international cooperation.
In my previous work, I was responsible for handling payroll calculations, social insurance, and labor insurance procedures for clients at a professional firm. While I found great satisfaction in supporting clients with their human resources and labor-related tasks, the challenges of balancing work and childcare during the pandemic often left me feeling overwhelmed. I was grappling with the balance between work and childcare, as well as questioning whether this was the right path for my career. During a period of uncertainty, that mysterious guidance led me to the opportunity to work at Wesley Zaidan.
Despite my limited experience, knowledge, and skills in accounting, I have accomplished my duties over the past six months. I am deeply grateful for the opportunity to overcome the challenges of the end of the fiscal year. It was made possible through the meticulous guidance of my predecessor in the accounting role, the support of other staff and stakeholders, and, above all, the guidance of God. Despite being a relatively new staff to Wesley Zaidan, I am happy to be part of an organization that provides grants and programs to make a significant impact on the lives of young people and those facing various challenges in our society. It brings me great joy to contribute, albeit in a small way, to the organization's work. Moving forward, I aim to continually enhance my knowledge, strengthen my expertise, and contribute even more effectively to Wesley Zaidan's mission.