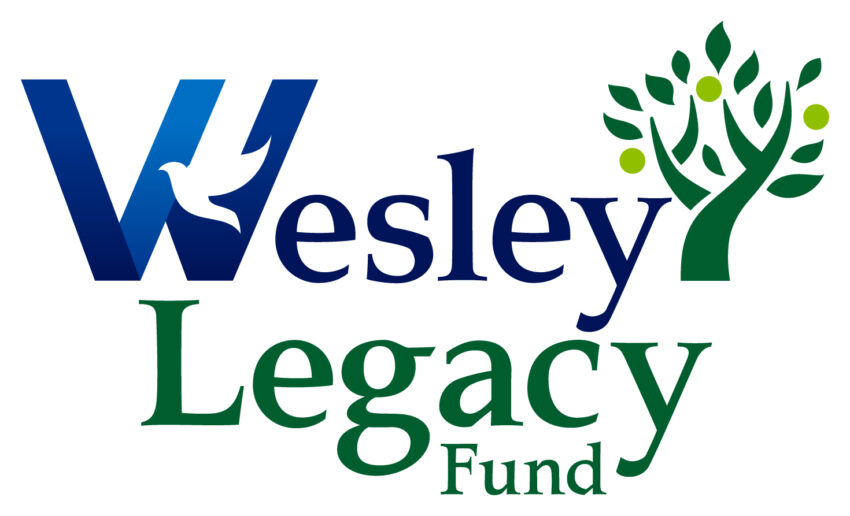 Upon the 10th anniversary of the Foundation (Zaidan) in 2020, Wesley Legacy Fund was established.
This fund recognizes the legacy of faithful missionaries who have served in Japan and Asia.
Wesley Zaidan will use this fund to nurture the next generation of global leaders who will make changes together with people in Japan, Asia, and the world.
Wesley Legacy Fund logo expresses our prayer that the seeds sown by missionaries will grow as large trees and bear abundant fruits of love and hope.
Find more about Wesley Legacy Fund, click Here