Virtual AYWLD 2022 Reunion and Fellowship(Close)
Deadline:10/29/2021〜11/30/2021
Dates:02/11/2022〜02/19/2022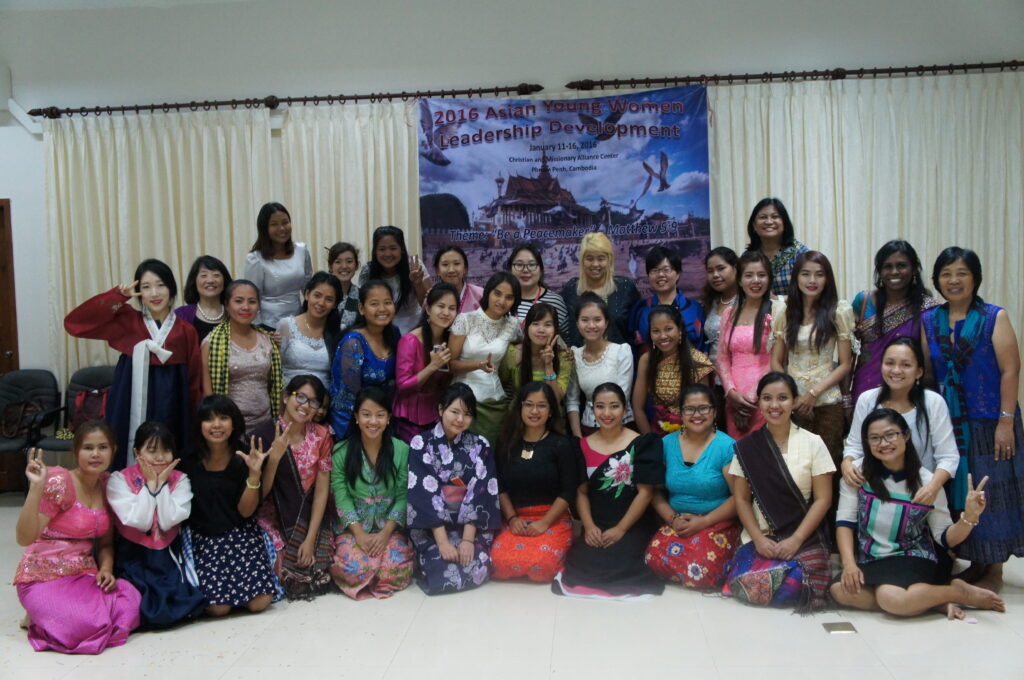 The Asian Young Women's Leadership Development Seminar (AYWLD) is held around February every year in various Asian countries mainly for Asian young women (from university-age up to the age of 30 or so) who are Christians (participants from Japan are also eligible if they are interested in Christianity). 
Wesley Zaidan plans to have a Virtual AYWLD Reunion and Fellowship in 3 days in February 2022. (Feb 11th, 12th, and 19th, 2022.)
Who may Apply?
The person who participated in the past AYWLD between 2016 to 2020.
When?
February 11th (Fri) Night time, February 12th (Sat) Morning and Afternoon, February 19th (Sat) Morning
How to Register
The invitation email was sent to the former participants. However, if you haven't received the email from Wesley Zaidan, please inform us via email. Email: program@wesley.or.jp (The person in charge in Natsuko Takito)