Introducing our New Staff member
Introducing our new staff member responsible for administration at Wesley Zaidan since June 2022!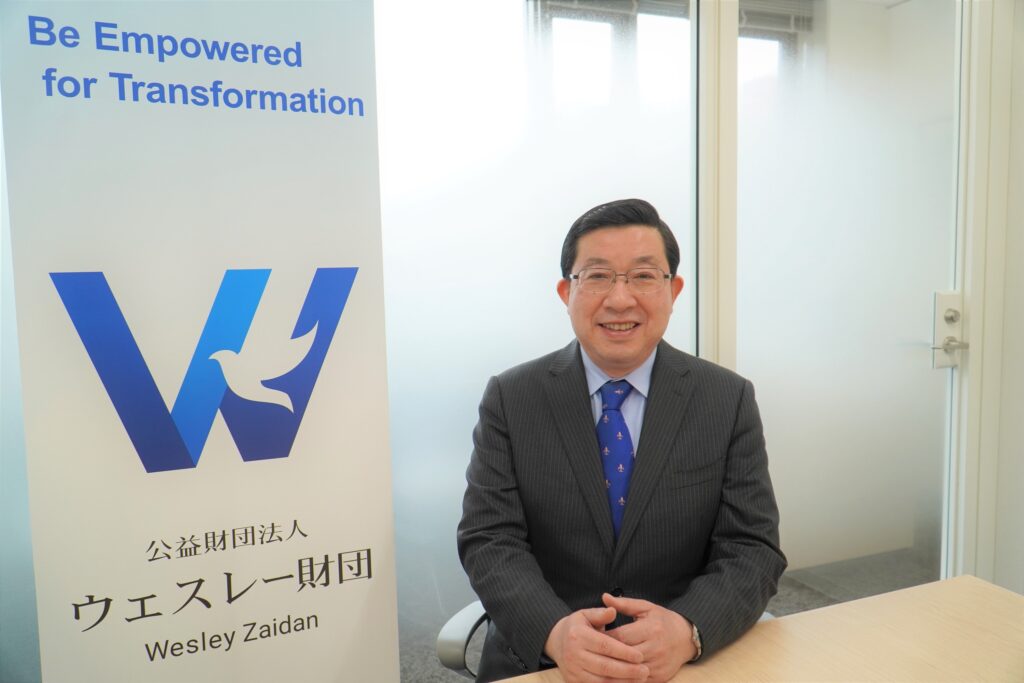 My name is Yoshinori Watanabe. I joined Wesley Zaidan as an Administration Staff on 1st June, 2022. Until the day before, 31st May, I worked for Japan office of the largest dairy products company in New Zealand as a Legal & Regulatory Manager to support the business of Japan and Korea offices for 10 years.
My hobbies include reading, observational astronomy and model making of airplanes.   I also like and enjoy British humor which sometimes takes a little bit time to understand the meaning and the intention.
My professional career began at a listed chemical company headquartered in Osaka as a new graduate. After completing three shifts of training at the Osaka factory, I was surprisingly assigned to the Planning and Administration Department of R&D Division of the Headquarter although I was not a science student.
Exactly, it was very challenging occasion for me to work such pure science function where all members were former head of the company's research institutes and experienced researchers with brilliant achievements. However, I was deeply moved and inspired by their single-minded pursuit attitudes to the R&D themes and their passionate talks with pure-hearted dreams. To be a little dramatic, this experience at the Department had a significant impact on my way of thinking and attitude to the business to date.
As a result, I used to work for foreign companies longer than Japanese companies. I have worked for more than 30 years in the Legal Affairs Department at the Japan offices of British and European companies mainly. During that time, I also held a dual role of the General Affairs/Administration Department for about 10 years. Because of the nature of the Legal Affairs Department, I experienced and handled various sleepless complicated issues, tough negotiations and difficult troubleshooting that often kept me up at night.
Nevertheless, the reason why I as a very ordinary person could work until today is thanks to the inspiration I received from the Bible and the wonderful bosses, subordinates, colleagues, and business partners I met and worked together in both the overseas headquarters and Japan offices. They always showed their open-minded attitudes and cooperated with me, providing various effective advices, supports, suggestions, encouragements and even scolded me with kind mind when necessary. I am truly grateful to them.
I am excited about the new challenges at Wesley Zaidan and look forward to meeting many people from now on. I hope to contribute to and support Wesley Zaidan's business as possible behind the scenes, even if my ability would be limited.