Peace Seminar in Korea 2017
The Peace Seminar in Korea was held from August 15th to August 20th. This was a joint program with the Scranton Women's Leadership Center in Korea in which 16 women in their 20's and 30's from Japan and Korea participated. The Wesley Foundation supported 8 participants, including 1 intern.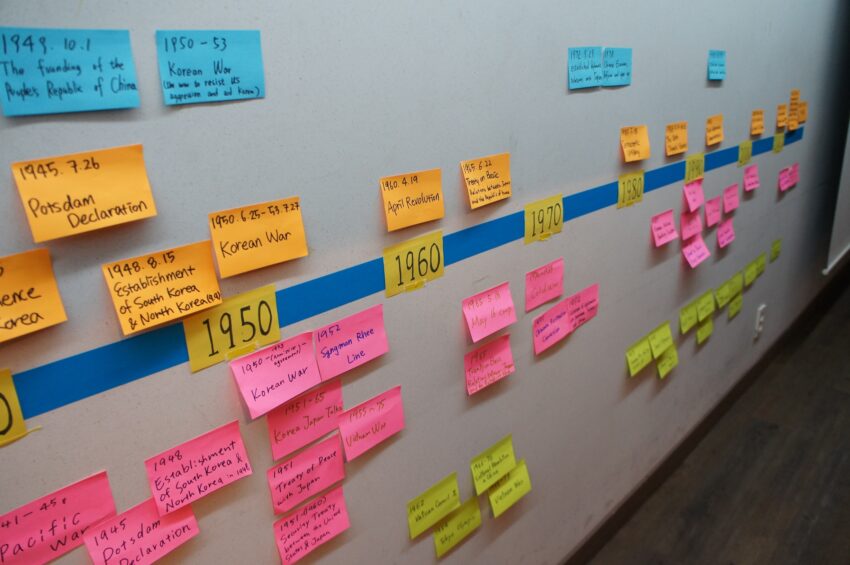 In the pre-seminar sessions, the participants learned some history about the relationship between Japan and Korea, presented it in the workshop and then worked together to make a timeline. Through this activity, they discovered the importance of looking at history from both sides.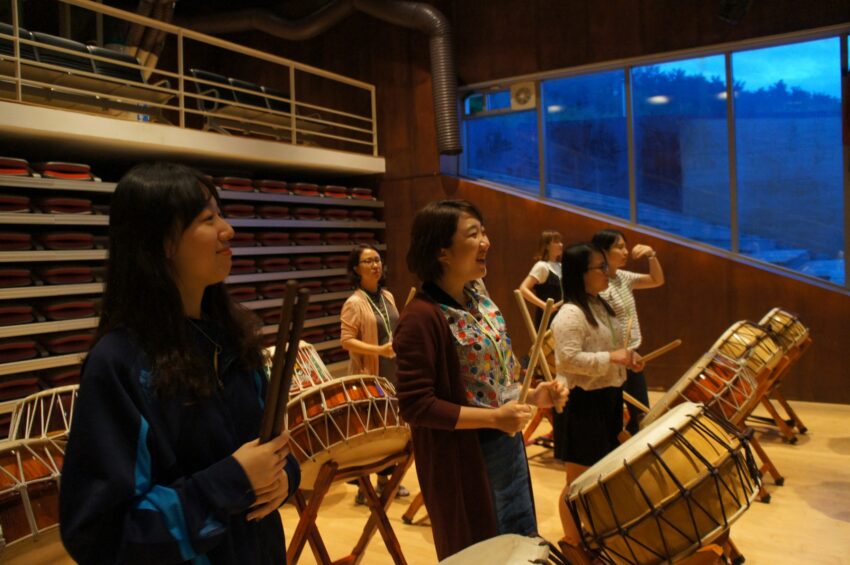 Each of the 5 days had a theme – history, war and women, war, military affairs and women, peace and nature, and leadership. In order to think of peace relating to each theme, the participants visited historical locations, listened to the words of the victims and visited a place guarded by soldiers in their 20's where the threat of war is still imminent. Throughout the seminar, the participants exchanged ideas about how women feel about the painful history and peace, how to view things from the Bible's point of view, and how to make peace through workshops and daily reflection time. This year, the participants stayed at Peace Life Valley, located close to the DMZ. During the Korean War, this was a battlefield. Even though there is such painful history there, as well as continued tension nearby, it is a beautiful place, surrounded by nature where many farmers grow delicious vegetables.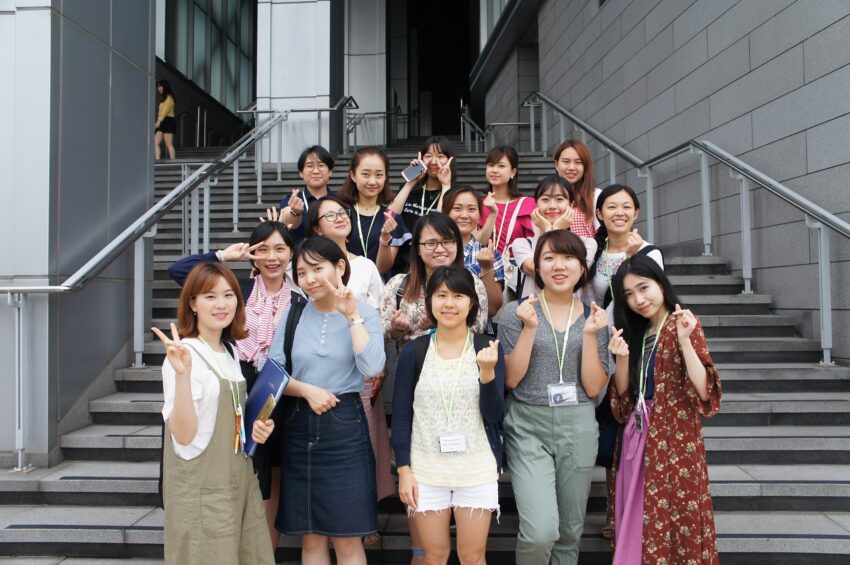 When we think about peace, we also need to think about peace within ourselves. At Peace Life Valley, we were given the chance to think peacefully among natural surroundings. Most of the participants came to this seminar with general feelings about peace, that it was a concept above and beyond them and not something that affects them directly. However, through this seminar, each of the participants were able to form their own ideas about how they can be more involved in matters of peace to make a difference. The Wesley Foundation woud like to continue educating future leaders.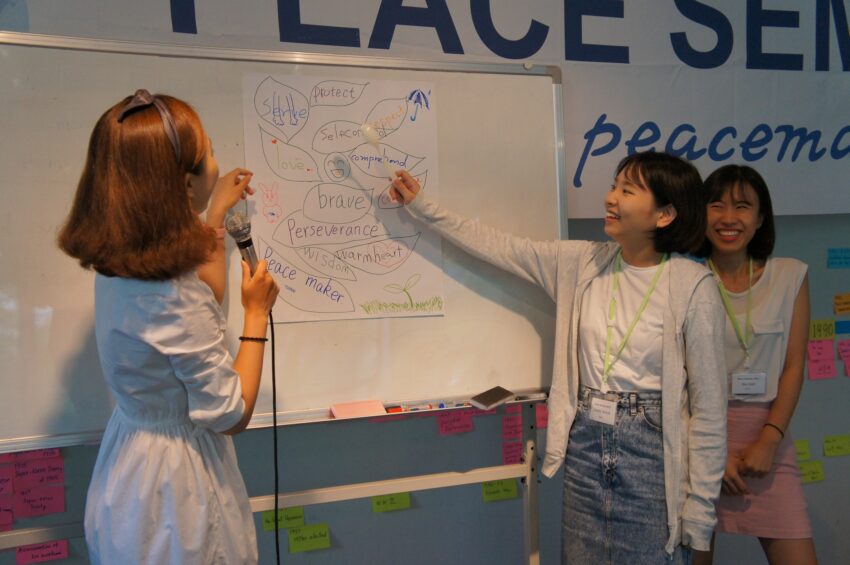 (Reflections from the participants)
In order to make peace, we need to think about how things should be, not how we are conditioned to see things because of our background or social status. We shouldn't have to think about what to act on, but how it should be. (First year university student)
However, sometimes we find melancholy and joy in "peace", and by keeping a good relationship between heart and mind, you can believe in someone and others will believe in you. (Third year university student)