Wesley Foundation Scholarship Recipient at ARI
The goal of ARI (Asian Rural Institute) is to bring together rural leaders from mainly Asia, Africa and the Pacific to train them in sustainable agriculture. This year, there are 28 trainees from 14 different countries (including 4 graduate interns) gathered at ARI, located in Nishinasuno, Ibaraki Prefecture.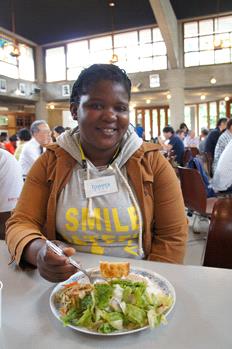 The Wesley Foundation supports the training of rural leaders and offers scholarships each year. The 2016 scholarship recipient is Ms. Towera Mtombo from Malawi.
Towera works as a psychosocial officer with the Chingale Recovery and Development Program (CHINRAD). She did not hesitate to leave her family and come so far to Japan since she was so happy for this opportunity. She hopes to learn new techniques for sustainable agriculture so that she can return to her hometown and use these skills for her community.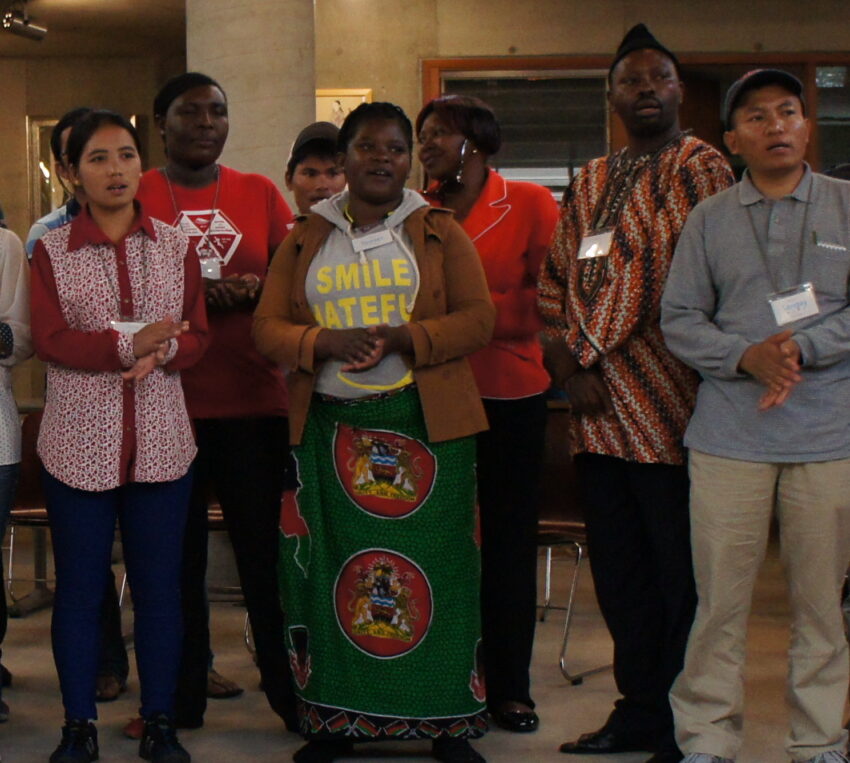 Watching these grassroots leaders from all over the world interact with each other affirms that this experience is so much greater than just learning skills. They are all working towards the same goal which is to make their communities a better place to live. This is truly part of the mission of the Wesley Foundation in action.