UN CSW59 Attendee Sharing
On Saturday, May 9th, the Wesley Foundation hosted a CSW59 (The 59th Annual Commission for the Status of Women) attendee sharing event. The keynote speakers were Ms. Mariko Yamaoka from Not For Sale Japan and Ms. Keiko Saito from ECPAT/STOP Japan who were both sponsored by the Wesley Foundation to attend CSW in New York City this past March.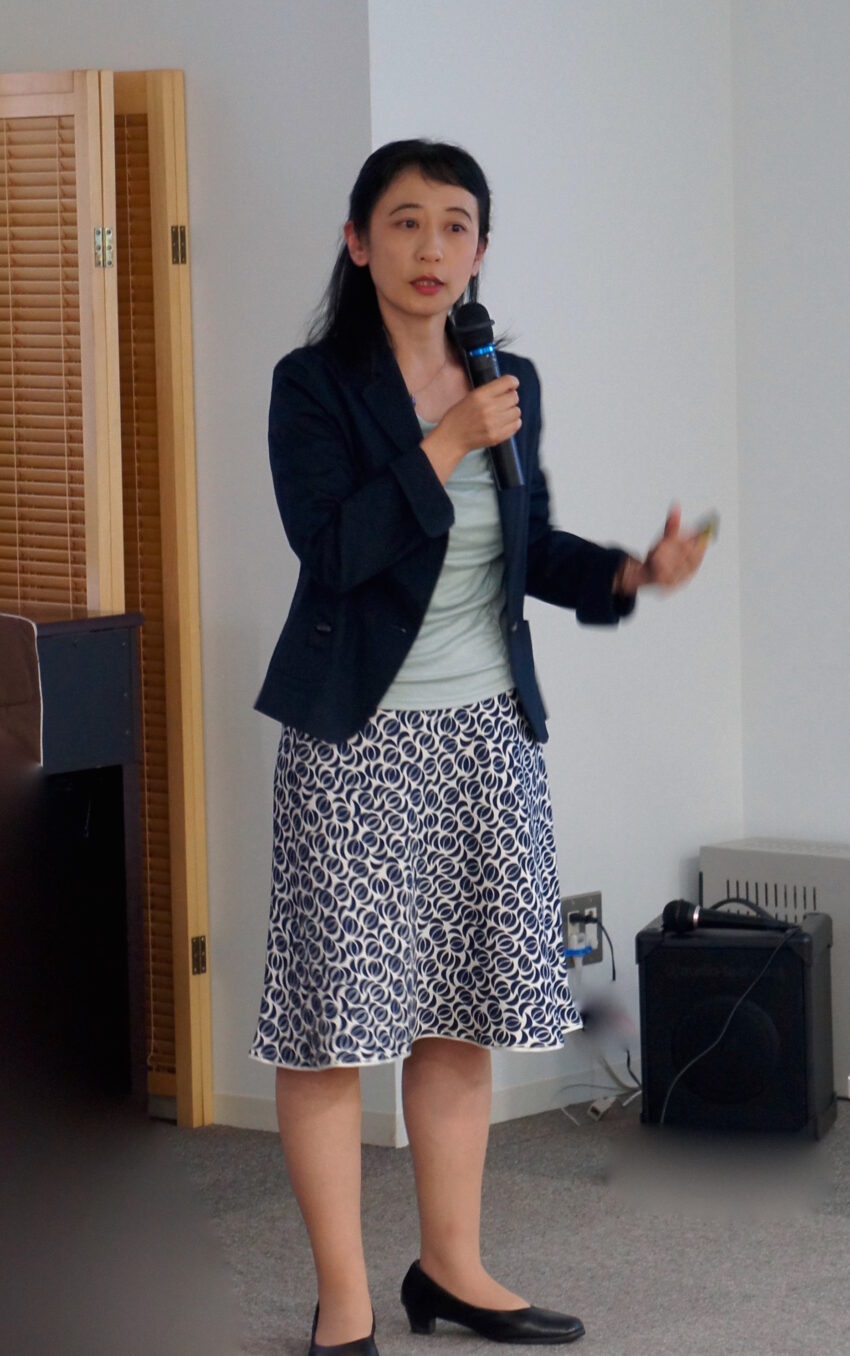 Each year, during CSW, United Methodist Women (UMW) invites civilian organizations from around the world that work with issues being discussed at CSW to plan and hold concurrent sessions regarding these issues. The Wesley Foundation sponsored three people to attend this year.
Twelve people came to the attendee sharing event. Everyone listened intently as the women spoke about their experiences during their 8 day stay in which they participated in many sessions and small group discussions involving the improvement of women's rights. They were grateful for this experience and talked about how they felt empowered by all that they learned. The two hours went by quickly and was not enough time to relay the importance of this learning experience.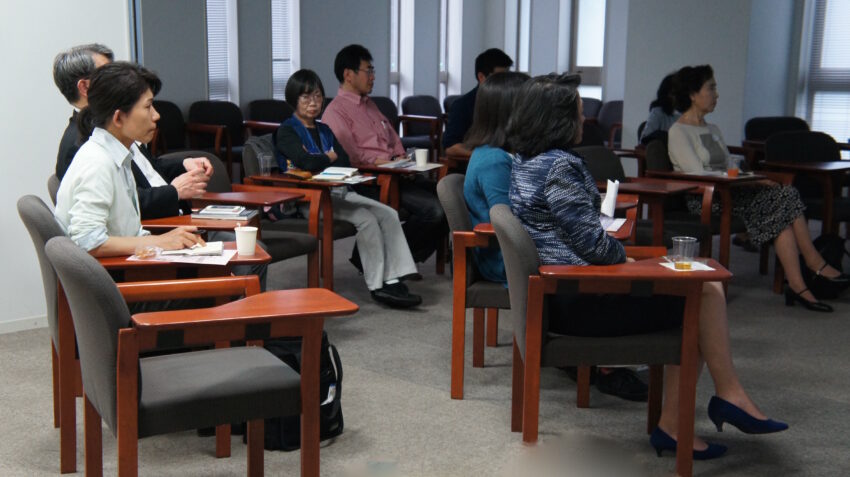 The attendees also spoke about the Beijing Declaration, which was adopted 20 years ago. They said that the only way to improve the condition of women is if everyone takes steps through their daily lives to make a difference.